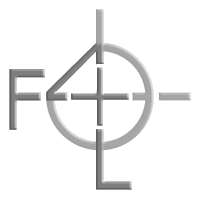 Welcome to Firearms 4 Less!
Subscribe to our Email Distribution List for Special Deals
We specialize in custom AR15 lowers and uppers. If you don't see what you are looking for, please email or call us and we can build to your specifications.
We are an authorized Black Rain Ordnance distributor.